Food is a source of nourishment for the body, but it's cafés such as these that give nourishment to the soul, and the society at large. Located in Bhilai, Chhattisgarh, this café is winning hearts on the Internet for its unique nature. The 'Nukkad Teafe' only employees people with visual and speech impairment along with members of the transgender community.
Well, so if you visit this place, it means more than just having a cup of special chai or clicking pictures of the food for your Instagram. On the contrary, the eatery urges you leave your phone aside and go back to days where one would have a meaningful conversation with strangers. In fact, if you agree to deposit your phone till you are there, they give you a 10 per cent discount on the total bill!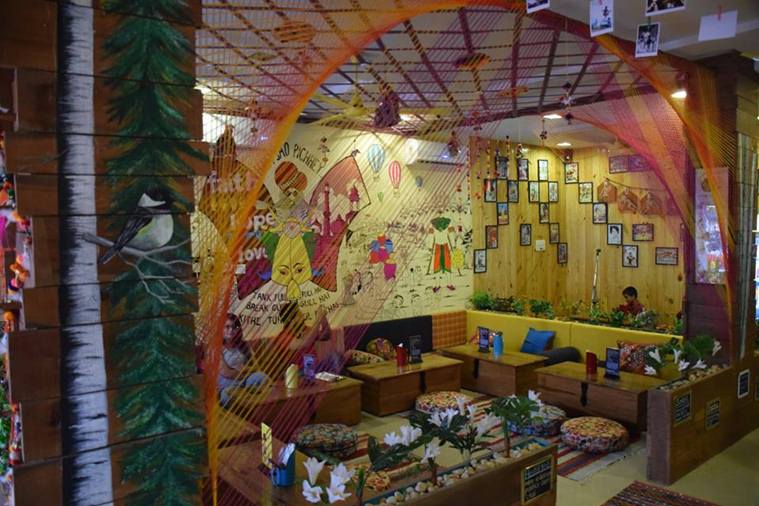 So, once in Nukkad you could learn how to communicate in sign language, read books, recite poems, meet like-minded people, play board games, make new friends in the real world instead of Facebook and actually live your life!
With decor that is rich is tribal art, scattered cushions to make you all comfy, a guitar in case you wanted to start an impromptu performance, you could also have a varied selection of chais. With an interesting menu designed in such a way that customers can easily spell it using sign language, it's all about empowering the people who are usually considered weak by the society.