In India, rice is the staple food of more than half of the country's population. But a recent controversy surrounding the cereal grain has left many scared. Alleged rumours of plastic rice being sold in Telangana and Andhra Pradesh are making the rounds, and people can't stop wondering if it's true. Even though the government has called the news "fake", a few food departments have sent the samples of rice for testing.
Here's how it all started. Two days ago, a customer complained of plastic rice being used at a biryani point in Saroornagar in Hyderabad, a TOI report says. Soon after, another customer from Meerpet approached the police with a similar complaint. He also reportedly said that "when he rolled the rice he was eating into balls, it bounced off like it was made of rubber."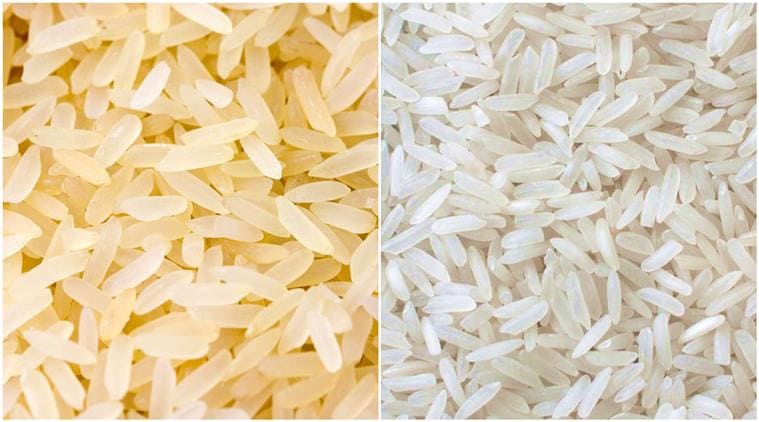 Acting on his complaint, task force officials of the civil supplies department raided the shop, seized the samples and send it for testing. Meanwhile, a local woman from Haldwani has also come up with a similar complaint.
In the wake of all the bizarre complaints, several videos have emerged on social media. The videos put the spotlight on how polythene inserted into machines create noodle-like plastic sticks which are finally cut into the shape of rice. There is also some hearsay that the origin of 'plastic rice' has been in China.