The mere mention of poop is "obnoxious" and "dirty", isn't it? Most people would balk at the word itself, but not this restaurateur from Canada. Lien Nguyen clearly thinks it's a great idea to turn it into the essence of her eatery. Yes, you heard us right, this poop-themed restaurant, known as Poop Café Dessert Bar, has food items that are prepared in the shape of poop.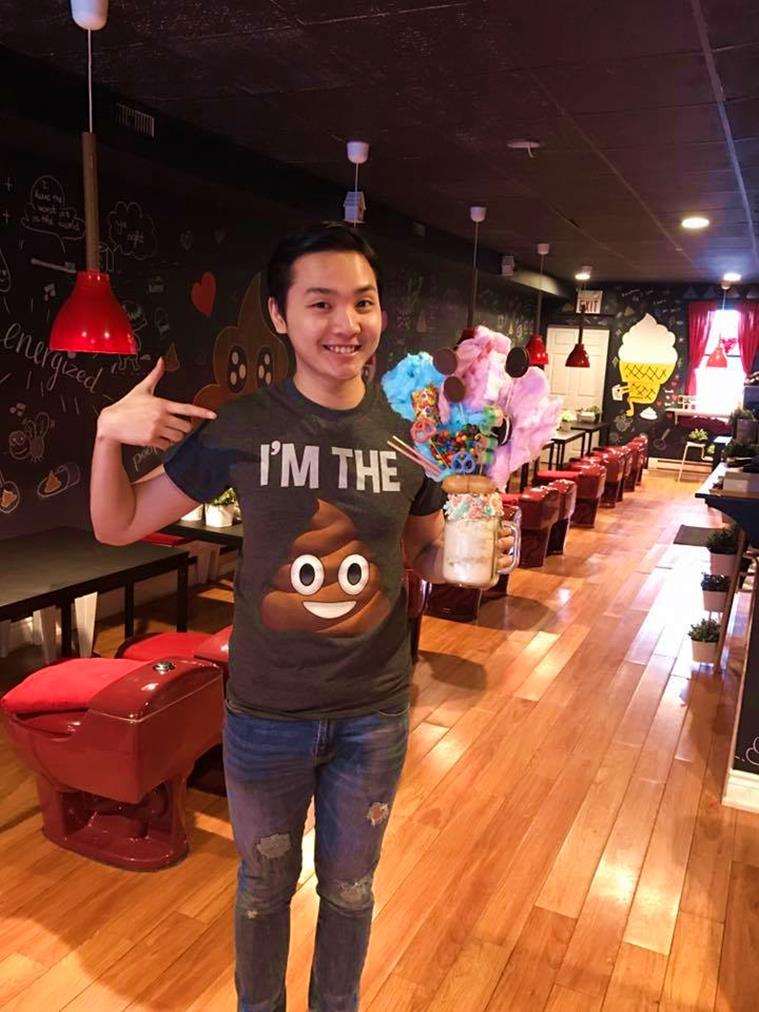 Cuisines ranging from Thai, Japanese, Korean have become a sensation at the eating house. What's surprising is that almost all the dishes on its menu are presented in a toilet pot-styled bowl. Lien Nguyen's concept of serving stool to her customers has managed to successfully create the next big stink in the city!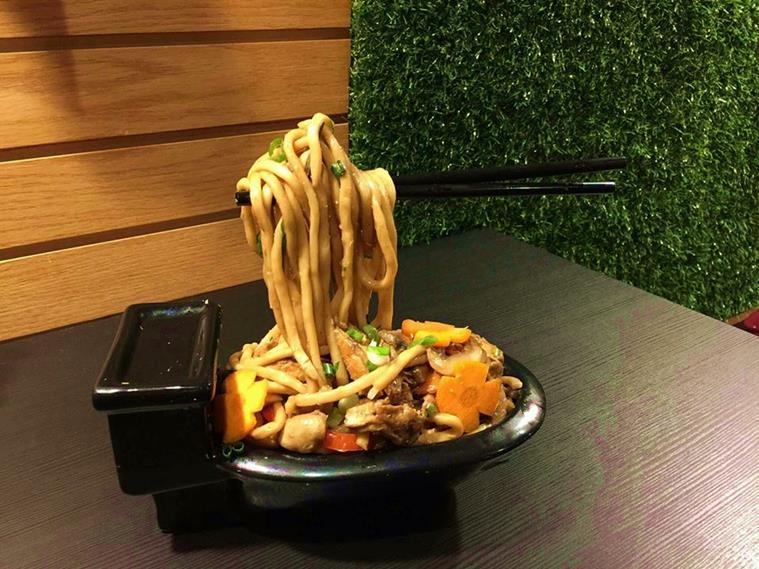 Narrating her story to the Toronto Star, Nguyen said, "I'm trying to make poop cute!" She also added that she first came across the idea when she was visiting her mom in Taiwan a few years ago.