At EA Play – EA's E3 2017 conference, the publisher showed off Battlefield 1 DLC titled In the Name of the Tsar. It comes eight new maps, the Russian army, new vehicles and the much touted Russian Women's Army of Death.
In addition to this developer Dice stated improvements to Battlefield 1's Operations mode would be coming as well. All of this would be a part of the Battlefield 1 In the Name of the Tsar DLC when it releases this September. Dice also stated that Battlefield 1 has been played by over 20 million people.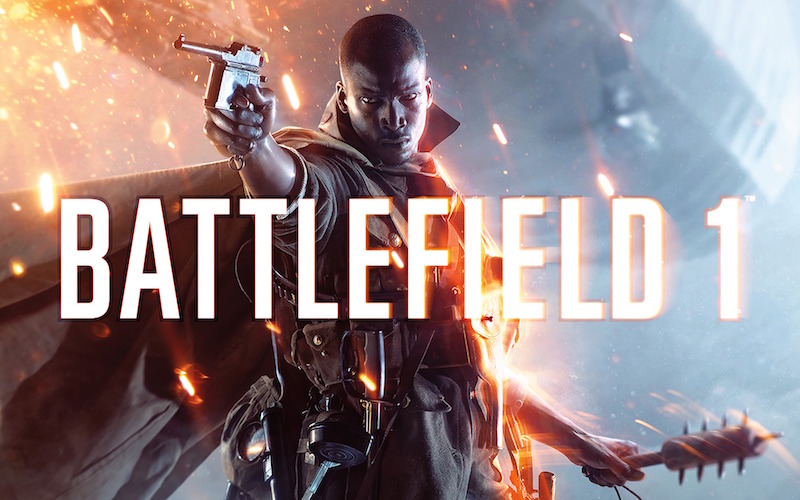 Also, there will be a new competitive experience coming to Battlefield 1 with EA divulging more details at Gamescom 2017. For what it's worth, Battlefield 1 is slick, fresh entry in a franchise that helped pioneer the first-person military shooter genre. World War I has been thought of as the dawn of modern warfare and Battlefield 1 sets the standard of what to expect.