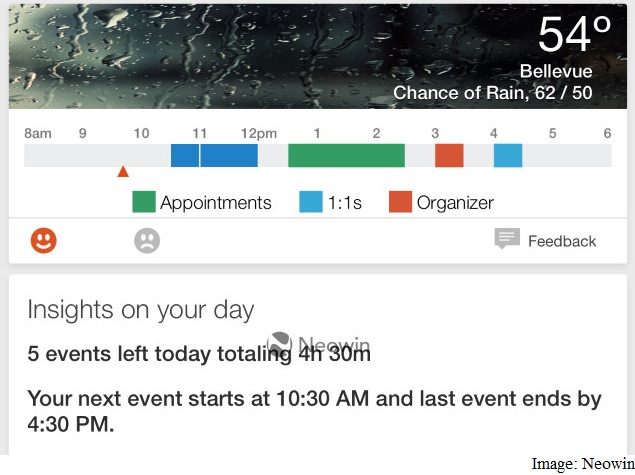 Following news about a new email client for iPhone called Flow by Outlook, Microsoft is now seen to be working on a new cross-platform clipboard tool called OneClip, further rounding out its productivity arsenal. Details of the anticipated cross-platform 'Office Now' personal agent or work assistant have also made their way to the Web.Already listed on the Windows Phone Store, OneClip is in internal beta and will work only for Microsoft employees. The Microsoft OneClip tool is described as a 'cross-device, secure, intelligent clipboard in the cloud', and said to be compatible with Windows, Android, and iOS, apart from Windows Phone.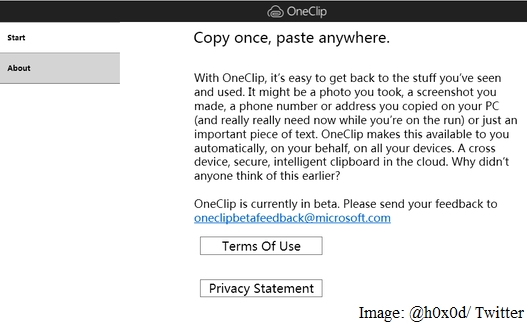 The 'About' description of the app posted by the tipster indicates the OneClip clipboard would allow users to access photos, text, screenshots, and addresses they've copied, making them available across devices automatically. It is speculated to be powered by the OneDrive platform. The same tipster (via ZDNet) has also posted links to the app installations for Android, iOS, and Windows versions of the app.
Separately, the company has also been tipped to be working on Office Now, an app that may be the fruits of the 'personal agent' efforts Bill Gates revealed he was involved in back in January. @h0x0d has leaked the version notes of the Office Now app currently in private beta testing, while Neowin claims to have gotten hold of the image assets, including tutorials. The personal assistant will reportedly be available on Android, iOS, and Windows, and is a sort of organiser that helps users better manage their work days with easy scheduling, insights and highlights.